adidas Running: Brand Education Retailer Activation
Location:
Southampton | Stockport
Alongside investing in grassroots activations and events like The National Running Show, we are working closely with UK specialist running retailers to educate their team members about adidas running.
To support them, we designed two brand education days in two UK locations. These included one in the south at our Specialist Sports offices in Southampton and one in the north at the adidas UK head offices in Stockport.
Each brand education day followed the same agenda which included product technology training from our experienced running account managers, interactive workshops, and product testing. Additionally, adidas sponsored athletes Archie Davis and Phil Sesemann joined a brand day each, for an interview with our audience, a Q&A session, and a group run.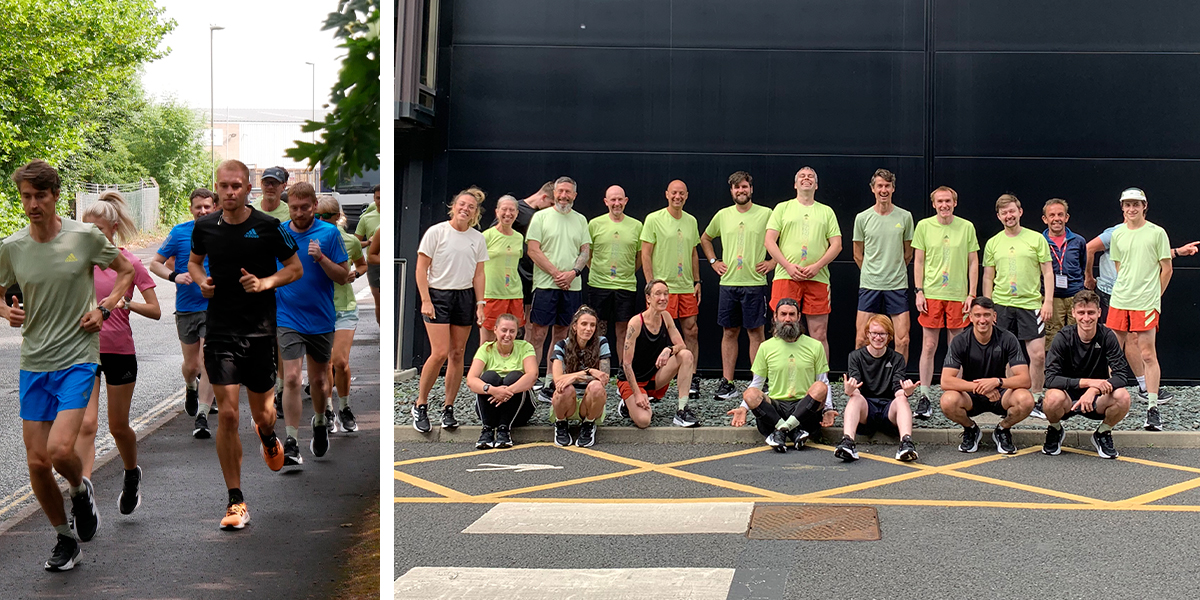 As a result, we helped to engage our audience with adidas running in the specialist running market.