Using Illustrations to Launch the adidas Cricket 2021 Footwear Range
Without being able to conduct a photoshoot in early 2021, we were challenged to launch the adidas Cricket 2021 footwear without action photography. To ensure we launched the range on time and whilst adhering to the brand guidelines, we worked with Simon Beale, a London-based creative at the Bearded Creative Studio to design illustrations of the range.
The 'craft' illustrations were used to launch the product online and on the @adidascricket IG channel. They are creative and representative of the footwear itself; including stitching details and textures.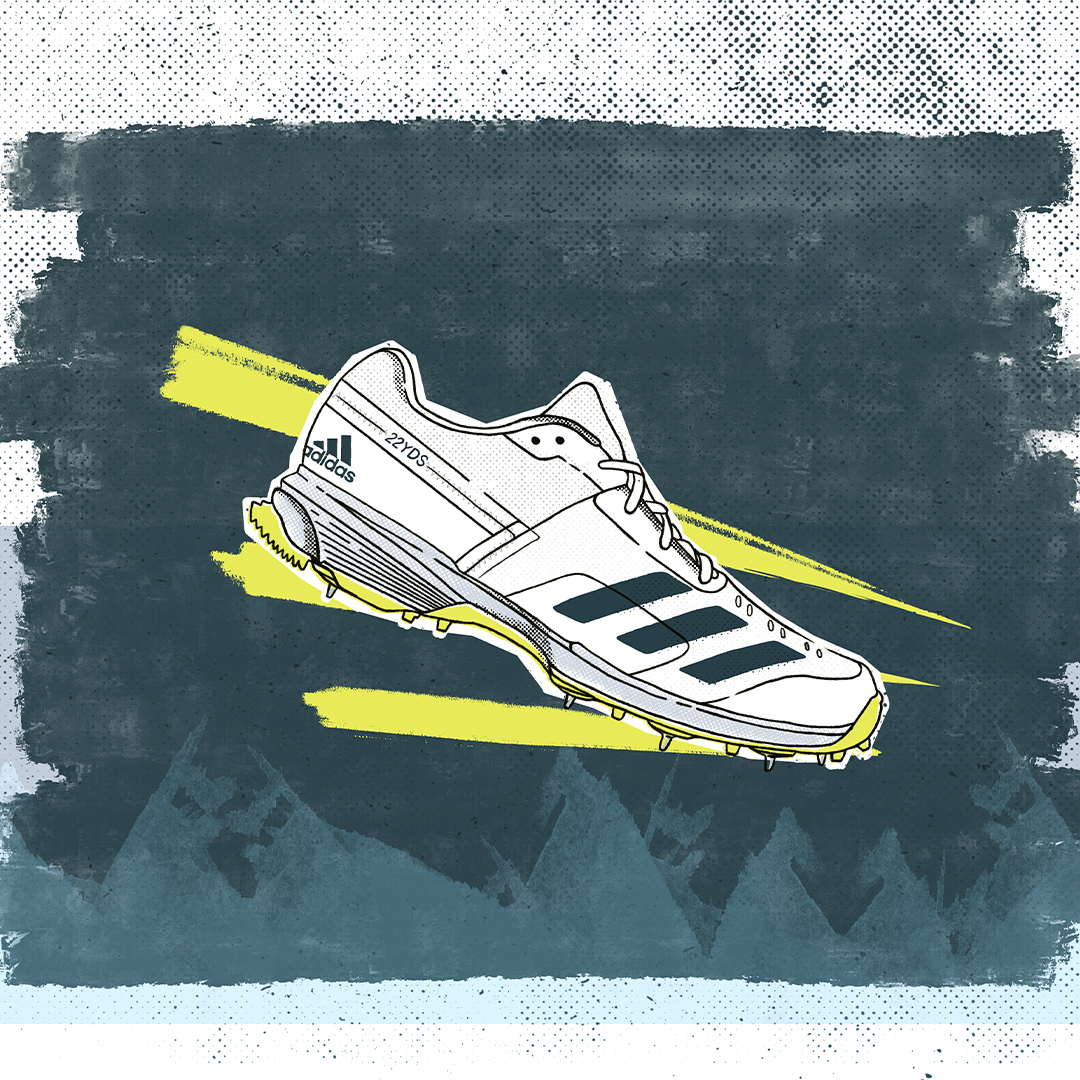 By creating engaging content for launch, we achieved an increase of 160% in reach across the social channel.