Designing a stand and attending an expo takes an organised and creative team. After attending multiple expos with our Specialist Sports team, we understand the key ways to make our attendance at these as successful as possible. Read our tips to learn more:
Create an Engaging Stand Design
To attract customers to your stand, it should be engaging and align with your overall marketing goals. Highlighting key offers and promotions for example, is an easy way to draw customers onto your stand, if the offer is clear and easily visible.
Working with an event stand designer or a team who has knowledge in events and exhibitions might also help you to consider how you can make your stand work functionally. You might need a changing room if you are selling apparel, or a standing area available when there are high volumes of customers visiting.
Assemble the Right Team
The right team, with the right skills, will help make the running of your event smooth. You will need team members with a mixture of skills including product knowledge, customer service skills, and creativity (for capturing imagery and managing social media).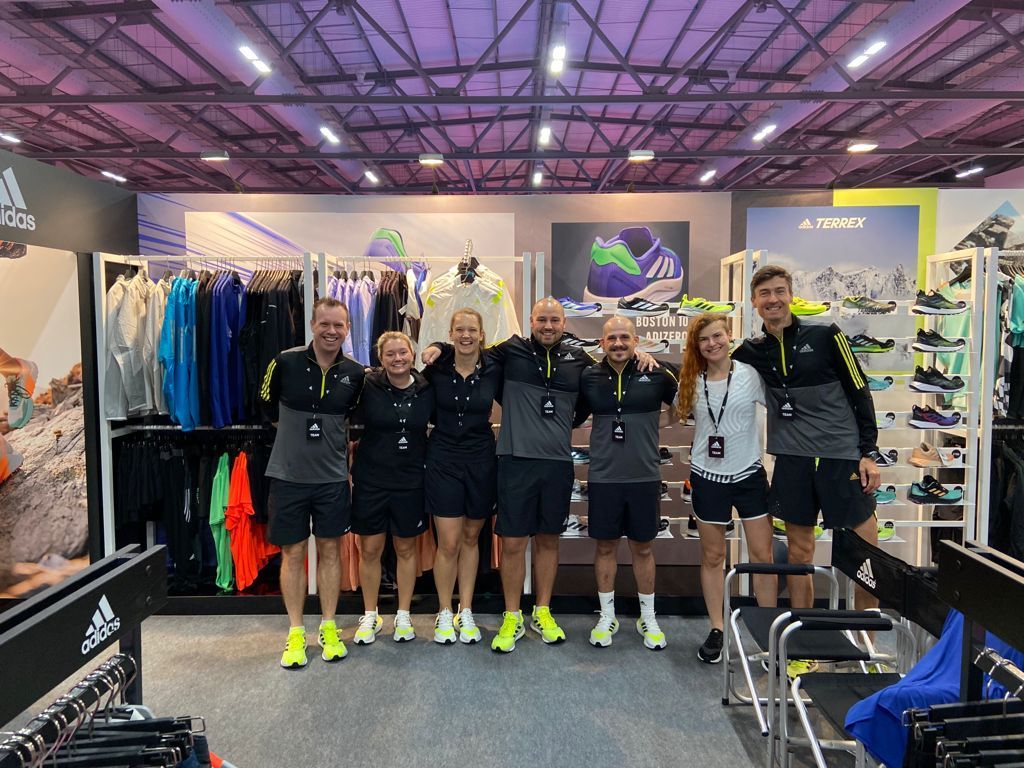 Prepare Your Teams
The team attending the expo weekend will not necessarily be involved with the planning and preparation required beforehand. In which case, communication about all aspects of the show is imperative to ensure all team members running it are well-prepared ahead of the event.
A document including logistics, roles and responsibilities, and product information will help your team understand everything they need to know about the event and your expectations of them.
A prep call or meeting is a great way to answer any questions your team members may have and ensure they're absolutely clear about the expo ahead.
Meeting before the expo opens and finishes each day will give your team members the opportunity to raise any questions they have too.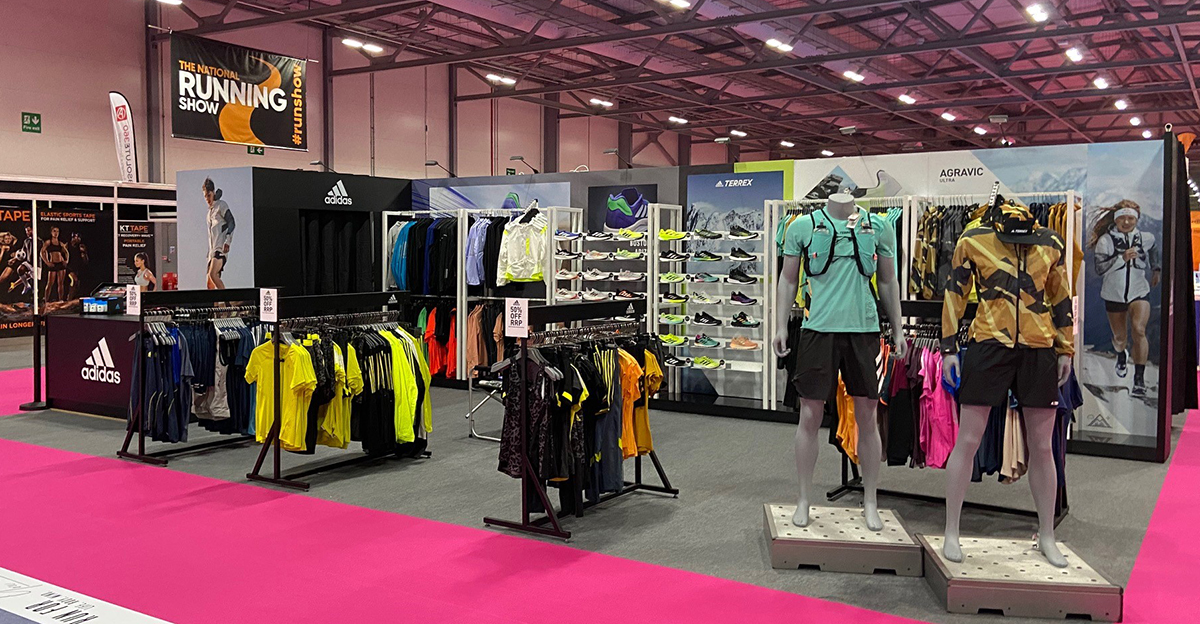 Be Active on Social
Engaging your audience before, during, and after the event will remind attendees of your presence at the expo. Any offers or giveaways should be communicated to increase engagement as well as your event stand location so you're easy to find.
Find an Innovative Payment Solution
It's important to find the right payment solution which provides a seamless experience for your customers. We recommend using a mobile solution, which enables all team members to take payments from their own devices – meaning you don't have a traditional till system where only one customer can be served at a time.
A cashless, dematerialised payment system makes payments quick and easy. You can send receipts direct to customer's email addresses or mobiles, making the whole process paperless and quick.
Find out more about Square Payment Solution we use here.
Creating value from your attendance, whether that be capturing contacts, achieving revenue, or increasing awareness requires organisation and planning. Being prepared for any event will put you in the best position to be able to achieve your goals.
Learn more about our activation at The National Running Show here.