'Through Sport we have the Power to Change Lives'
Sustainability is an integral part of adidas' 'Own The Game' strategy which will guide adidas through to 2025. It focuses heavily on sustainability and pushing the boundaries by responding to challenges which endanger the planet and people.
By 2025, adidas aims for nine out of ten articles to be sustainable. This will be achieved by using recycled, renewable, and natural materials.
ADIDAS X PARLEY
On Earth Day in 2015, adidas announced its partnership with Parley for the Oceans [Parley]. Parley is an environmental organisation and global collaboration network addressing major threats to our planet. A new concept shoe made from reclaimed marine plastic waste was showcased at The United Nations General Assembly (UNGA) to illustrate their commitment to protecting the planet by conserving the oceans.
Fast forward to the present, and adidas has introduced Primeblue and Primegreen performance fabrics which are used to make many adidas products more sustainable.
Primeblue is a high-performance yarn made with 50% parley ocean plastic – upcycled waste intercepted on shorelines and coastal areas, preventing it from polluting our oceans.
Primegreen is made with a series of high-performance recycled materials which contains no virgin plastic.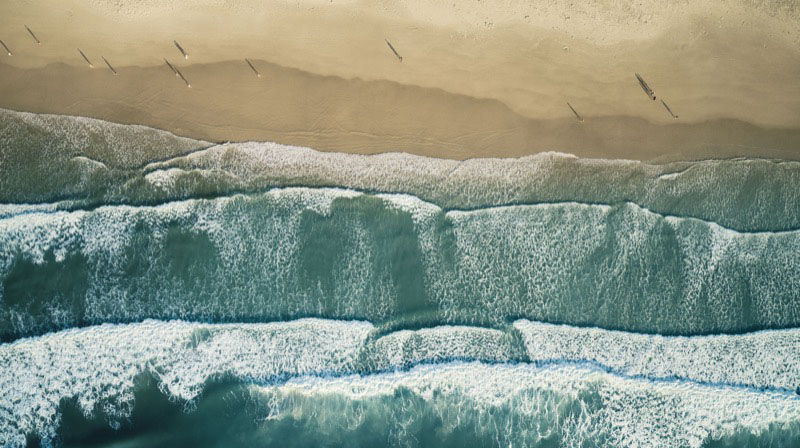 In 2020, adidas produced more than 15 million pairs of shoes containing Parley Ocean Plastic (a material created from upcycled plastic waste that was intercepted from beaches and coastal communities before reaching the ocean) and are aiming for 17 million in 2021.
Both Primeblue and Primegreen will play a significant role in adidas' goal to completely phase out the use of virgin plastics and polyesters in all products by 2024 and their aim to achieve carbon neutrality by 2050.
"At adidas, our core belief is that through sport, we have the power to change lives. This becomes particularly relevant when we talk about the impact we have with our sustainability work. We are one of the very few companies that integrate sustainability into their business model, which become most visible in the fact that we take sustainability to the product level."
Kasper Rorsted, adidas CEO
For more information visit adidas.co.uk/sustainability
Working with brands who are focused on sustainability is important to Specialist Sports. Discover the steps we are making to help improve our sustainability here.