adidas Try-On Running Event
Location:
Teddington, London
We are working closely with specialist running retailers across the UK to engage consumers with adidas running and grow the brand in the market. To support this, we organised a try-on running event at The Up & Running store in Teddington, London.
We worked closely with the Up & Running team at Teddington, as well as adidas Runners to organise the event which invited local runners to try on and test adidas running shoes (Solarboost 4 and Ultraboost 22) on a 5K run through Bushy Park. adidas Runners supported the event by providing two 'captains' to lead the run, and provide technical information about the shoes.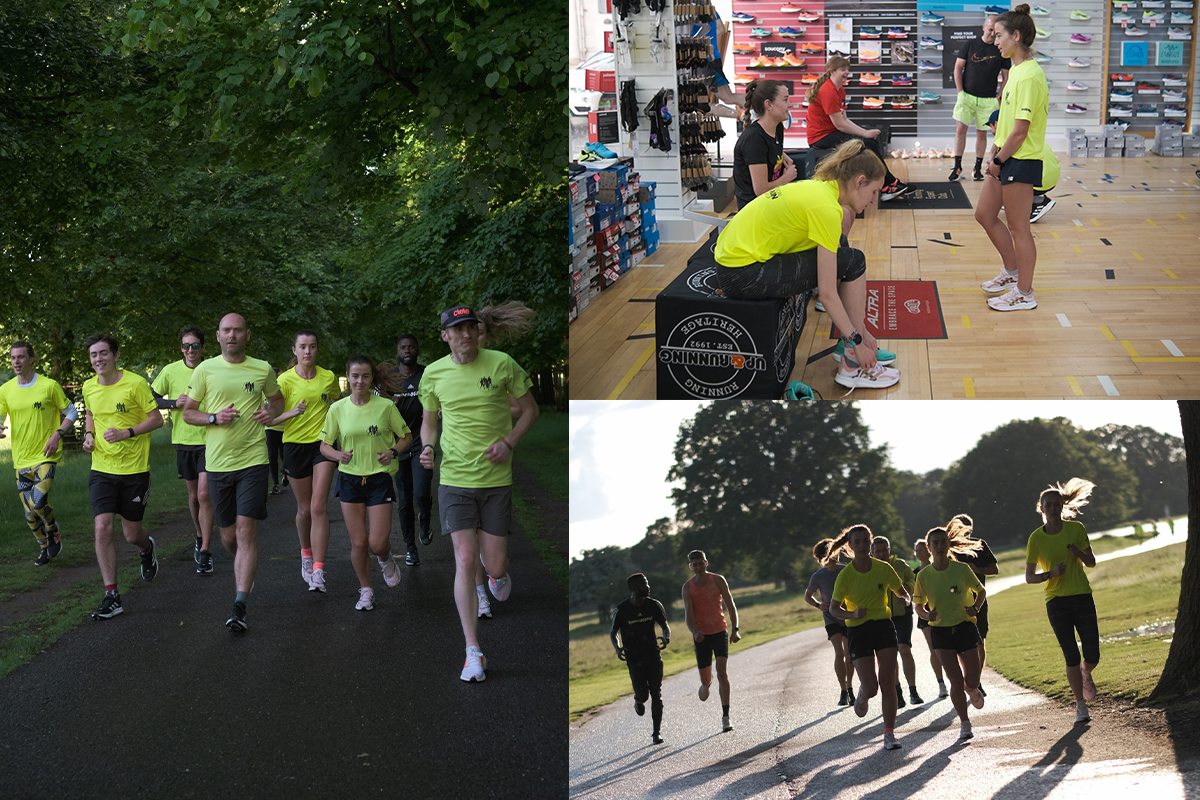 As a result, all runners tested a pair of shoes available by wearing them on the 5K run. We effectively engaged local runners with the adidas running brand and adidas running community.