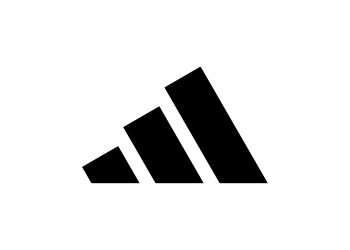 Who is adidas?
"Through sport we have the power to change lives"
Adolf Dassler (nicknamed 'Adi') started adidas after returning home from World War I, in a small town in Bavaria, Germany.
Adi registered the 'Gebrüder Dassler Schuhfabrik' in 1924 with a mission to provide athletes with the best possible equipment. Years later Lina Radke, a German track athlete, achieved gold medals in Amsterdam at the Summer Olympics which propelled adidas' reputation across the world.
More victories were to come, including the unbeatable Hungarians in the 1954 World Cup final with lightweight studded adidas football boots. adidas became a household name in football everywhere after the win. Today, adidas is one of the top sports brands in the world and renowned for its history and top-quality products.
More
How we Work Together
Specialist Sports is the exclusive distributor of 12 adidas performance sports including Running, Rugby, Hockey, and more. We provide tailored go-to-market solutions for each sports category in our portfolio. Solutions include;
Sales Strategy
Each sports category has a dedicated Category Manager who is responsible for creating a bespoke sales strategy within their market.
Marketing
Our in-house marketing team supports Category Managers by creating and activating campaigns, including managing and organising events, to drive growth and engagement.
Distribution
We offer in-house distribution logistics from our Southampton headquarters, enabling us to fulfill next-day delivery in the UK and provide global solutions.