We are a leading performance sports distribution and brand marketing agency with over 25 years' experience.
We provide expert capabilities from brand marketing and sales strategy to distribution and logistics.
Sales Strategy
With extensive product and sport industry knowledge, our sales team manages every detail of how we go to market allowing us to embody a holistic sales approach to maximise sales.
Distribution
With a dedicated warehouse operation, we are able to facilitate a next day fulfilment service in the UK and offer distribution across the globe.
Creative Services
Our in-house creative marketing team works closely with our partners to understand their brand requirements across design, social and content strategy.
Product Creation
With in-house product development knowledge, our team is able to develop products for brands globally under license.
Our History
With just two employees and a passion for sport and performance products, Specialist Sports was born in the summer of 1992. We are now a business of 32 strong, distributing performance sports products, whilst providing additional services including content creation.
In March 1992, Specialist Sports was founded by husband and wife, Kalle and Beverly Melin. Kalle, former adidas UK Sales Manager, started Specialist Sports to bring a range of adidas performance products to market including Track & Field, Boxing, Wrestling and Weightlifting footwear and more.

2

By 1996, Specialist Sports was growing stronger as a business, and expanded its range of adidas performance sports categories, the company had adopted adidas Hockey footwear, Indoor footwear, and the Public Authority collection.

With more performance sports categories under their belt, Specialist Sports relocated offices and warehouse from rural Cheshire to the Hampshire coastline.

With increased business demand, Specialist Sports moved to a bigger industrial unit in Lymington. With more sports categories, including adidas Teamwear, the company also started to welcome new employees to join the family business.

3

In 2010, Specialist Sports partnered with Great Britain and England Hockey to become their official kit supplier. They provide senior performance squads, junior squads, and other associated teams with adidas products.

7

Specialist Sports began distributing adidas Cricket and collaborated with adidas UK to sign pro-cricketers including Stuart Broad and Jimmy Anderson as sponsored athletes. Founders Kalle & Beverly Melin retired, and James Hook & Richard Mantell took ownership of the business.

14

Specialist Sports adopted the adidas Cricket Instagram channel, and introduced a marketing team to capture content and grow the account. Specialist Sports also adopted adidas Padel and Tennis.

23

In 2017, Specialist Sports was given responsibility of the adidas Hockey Instagram channel and partnered with Northumbria University & Surrey County Cricket Club by providing teamwear to sports teams and staff.

26

adidas becomes the official supplier of clothing to the Lawn Tennis Association's (LTA) performance team. The partnership is delivered and serviced by Specialist Sports. As the official Hockey World Cup partner, Specialist Sports activated the event on pitch and with on-site retail.

28

With more performance sports categories being distributed, Specialist Sports moved operations and offices to a larger unit in Southampton. Specialist Sports is also given the adidas Badminton Instagram and Facebook channels to manage in-house.

30

In 2020, Specialist Sports signed a long-term contract deal with Nottinghamshire County Cricket Club to supply professional and age group teams with bespoke adidas teamwear. Specialist Sports also began distributing Stretton Fox and Robin Söderling products.

32

In 2022, Specialist Sports began distributing PAYNTR Cricket and Golf, as well as Prince Tennis and Squash products.

32

In 2023, we established Specialist Sports Creation 'SSC', to develop products for brands globally under license for global distribution. SSC also became the exclusive global licensee for adidas Rugby Teamwear and hardwear.

42
Meet the Team
James Hook
Director
James previously held positions at adidas UK for 15 years, becoming responsible for partnership and product supply with British Olympic & Paralympic Associations and more. A former competitive runner, James now enjoys regular cycling challenges around the UK and Europe.
Hobbies:
Cycling
Richard Mantell
Director
A former GB and England Hockey player, Rich was part of the World XI in 2006, competed at the 2008 Beijing Olympics, following up with European Gold in 2009. Joining Specialist Sports in 2008, he successfully launched adidas Hockey to the UK market. He now enjoys playing tennis and spending time with his wife and sons.
Hobbies:
Hockey, Tennis
John Tayler
Director
John joined the team in 2012 directly from adidas UK's Specialist Sales, bringing an array of sales & marketing capabilities. A keen football player in his youth, John lives with his wife and two daughters, juggling a busy work and family life with a passion for fitness, running, cycling and outdoor pursuits.
Hobbies:
Running, Paddleboarding, Cycling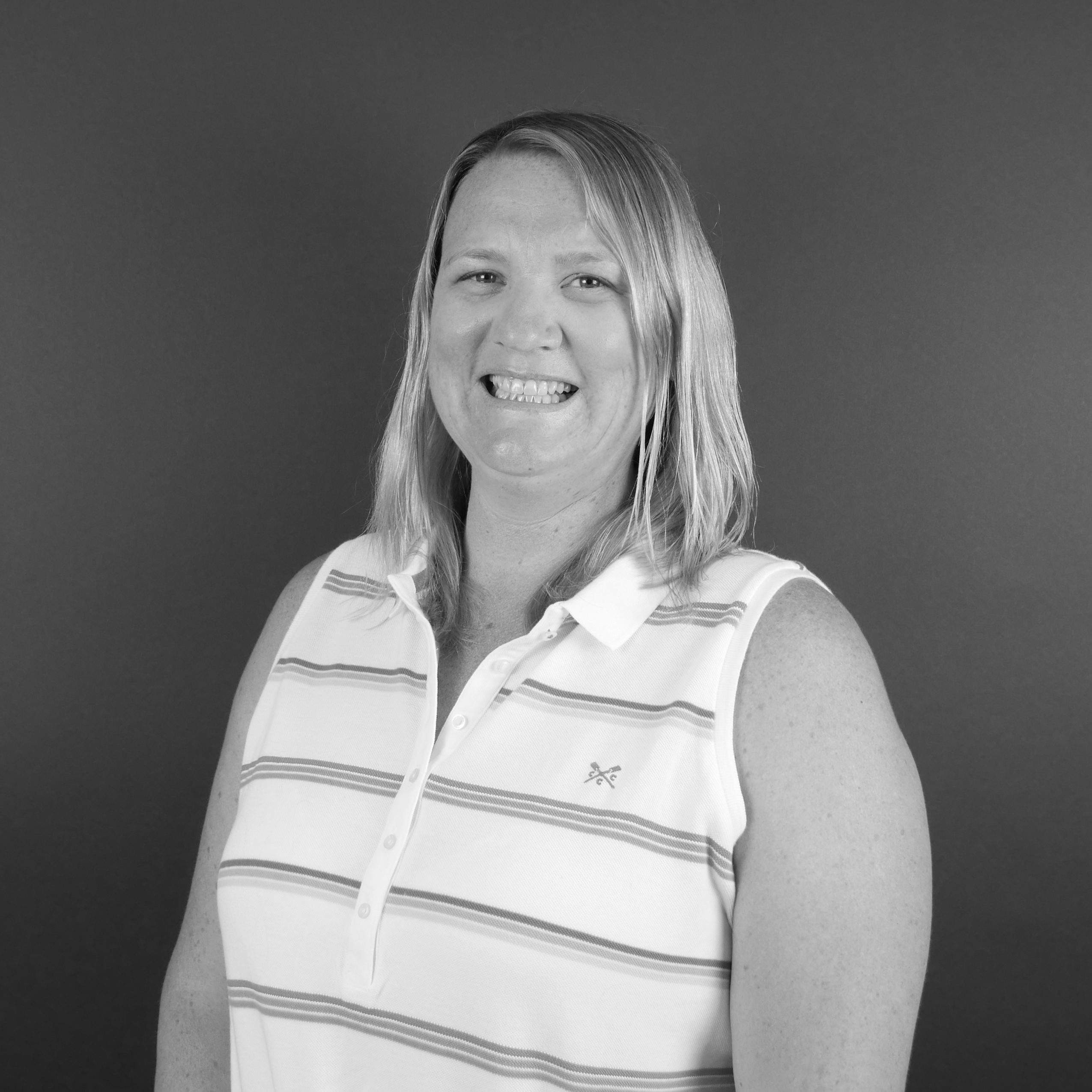 Hobbies:
Horse Riding, Shooting
Sporting Hero:
Charlotte Dujardin
Elizabeth Rock-Readhead
Finance Team Manager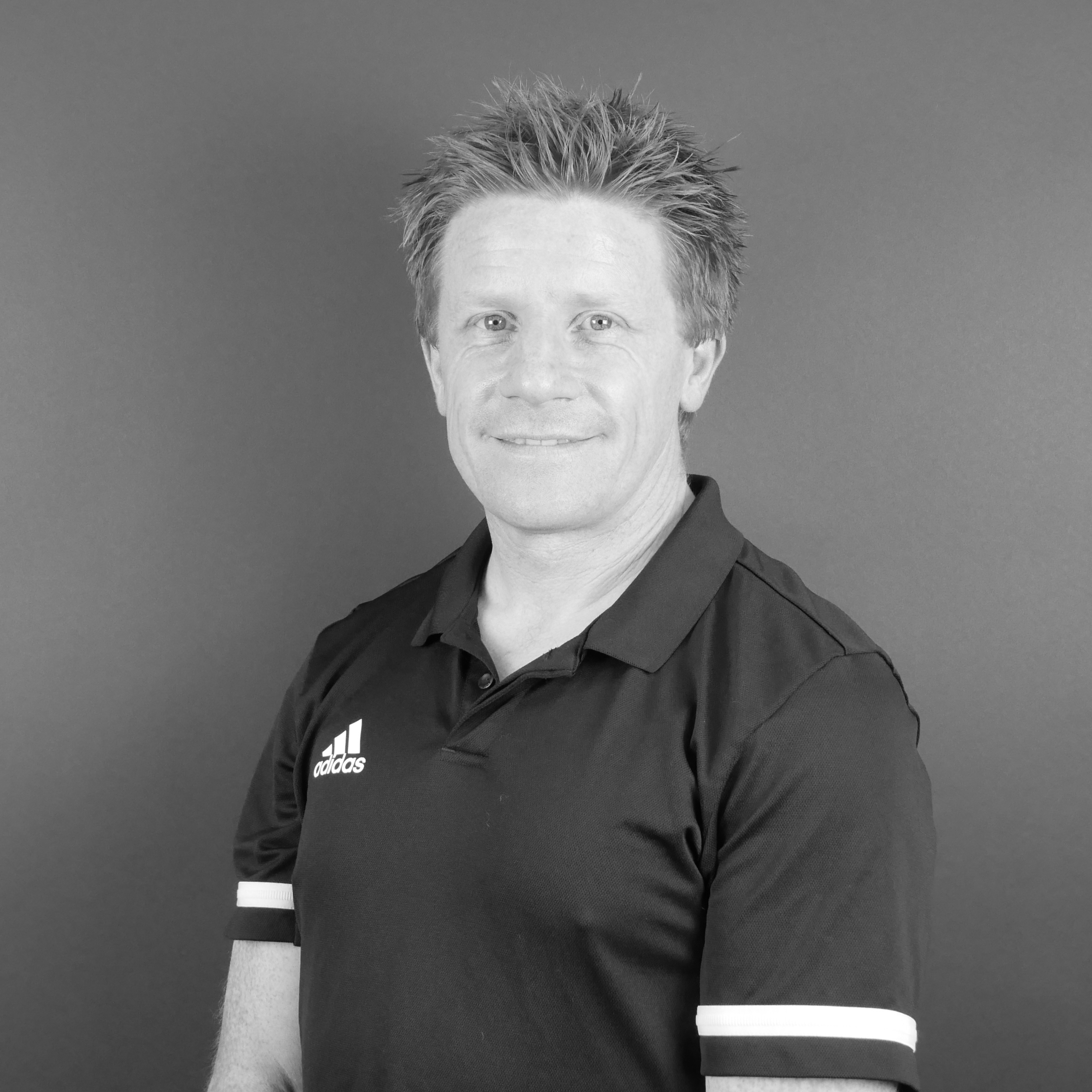 Sporting Hero:
Bucky Lasek
Steve Hood
Stock Operations Supervisor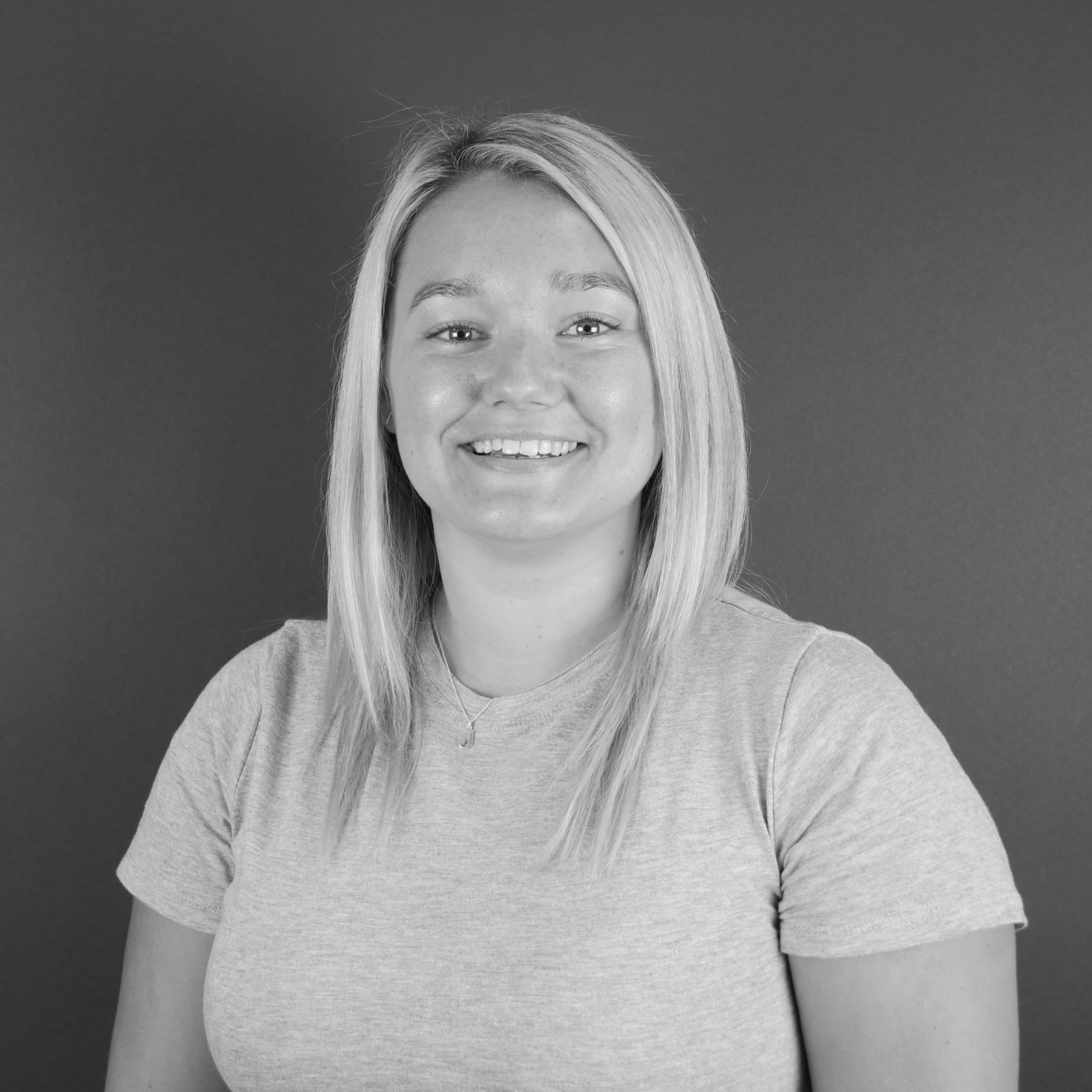 Sporting Hero:
Alex Danson
Jade Lock
Customer Fulfilment Manager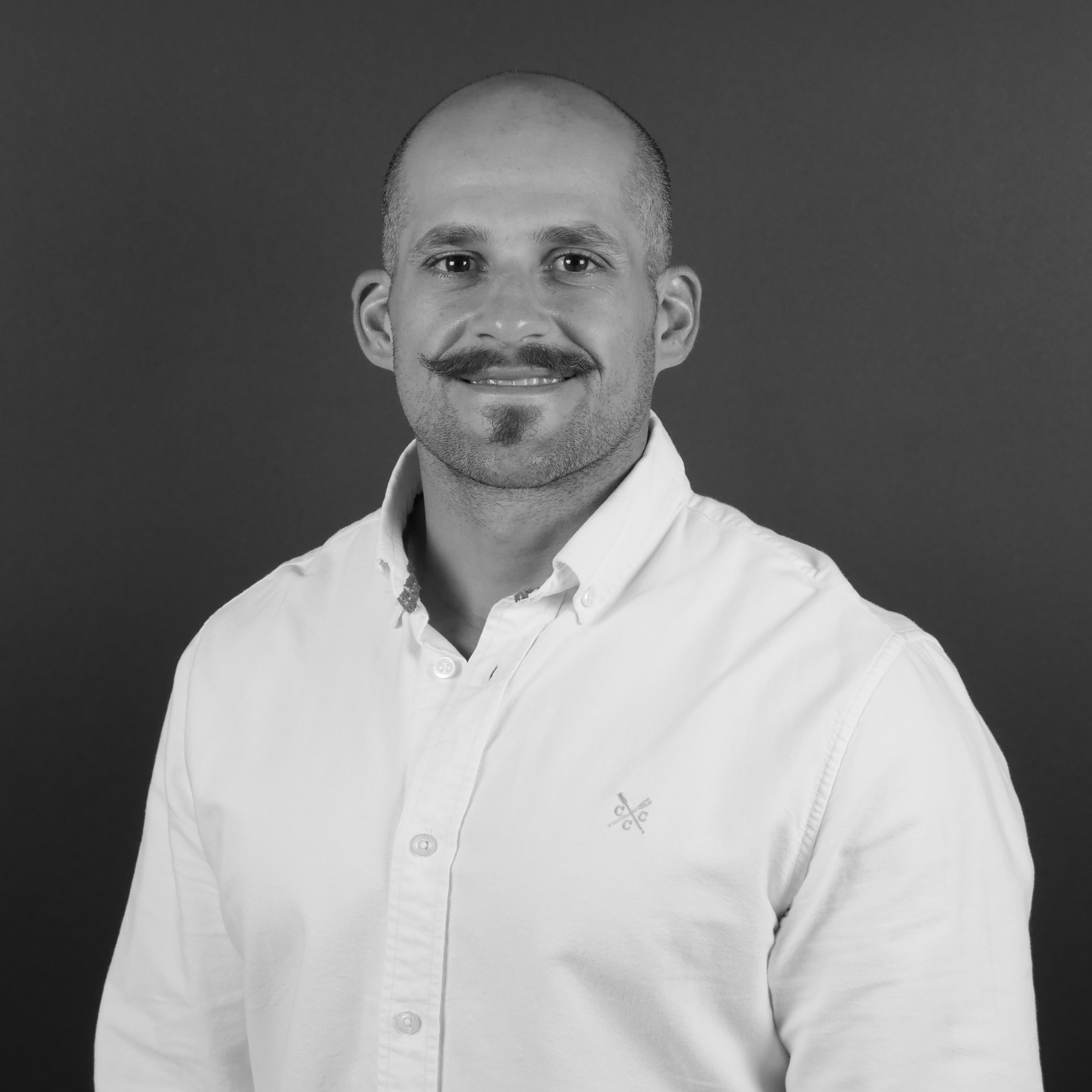 Sporting Hero:
Francois Pienaar
Hilio De Abreu
Senior Sales & Marketing Executive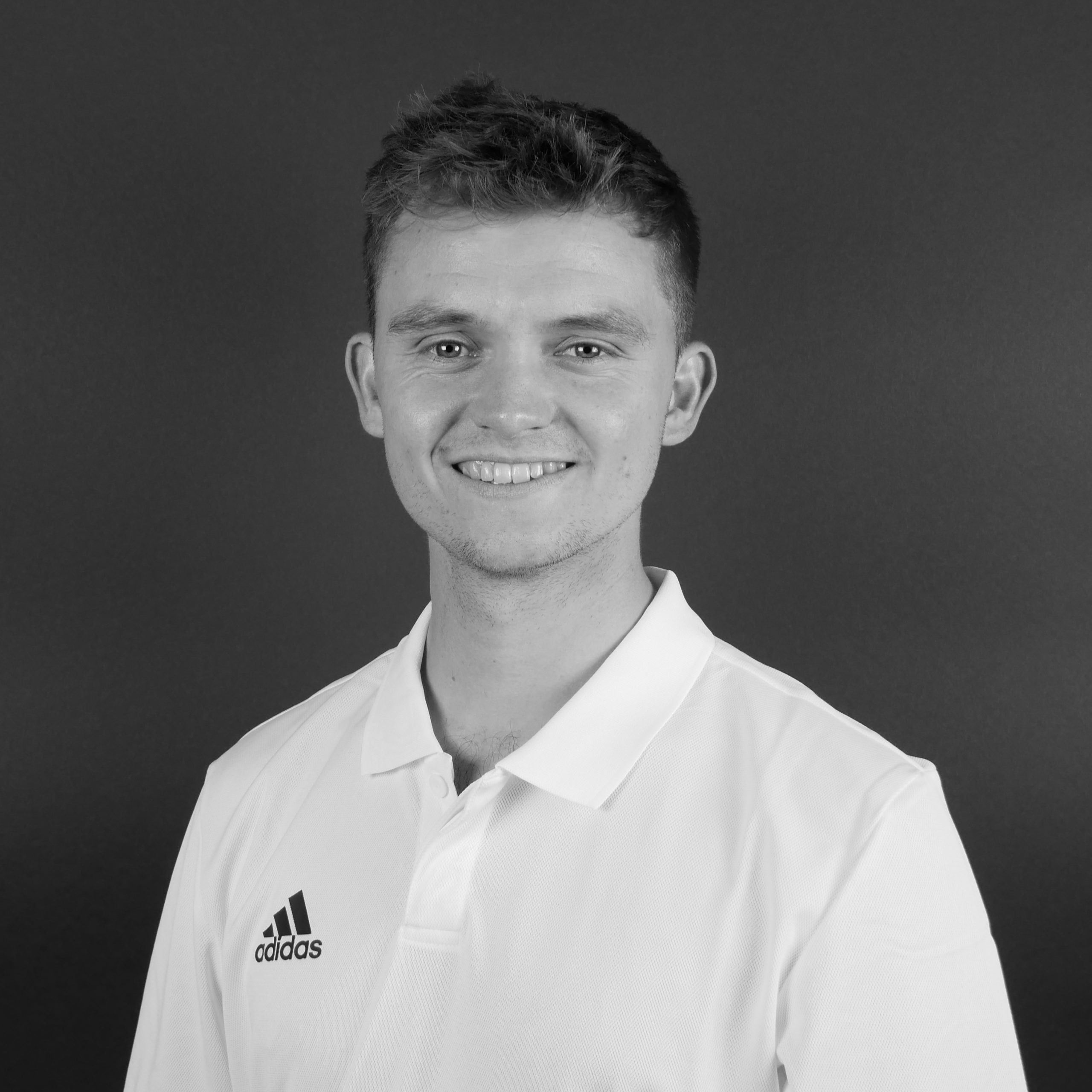 Hobbies:
Hockey, Golf, Cricket
Sporting Hero:
Simon Jones
Ross Hattemore
Category Executive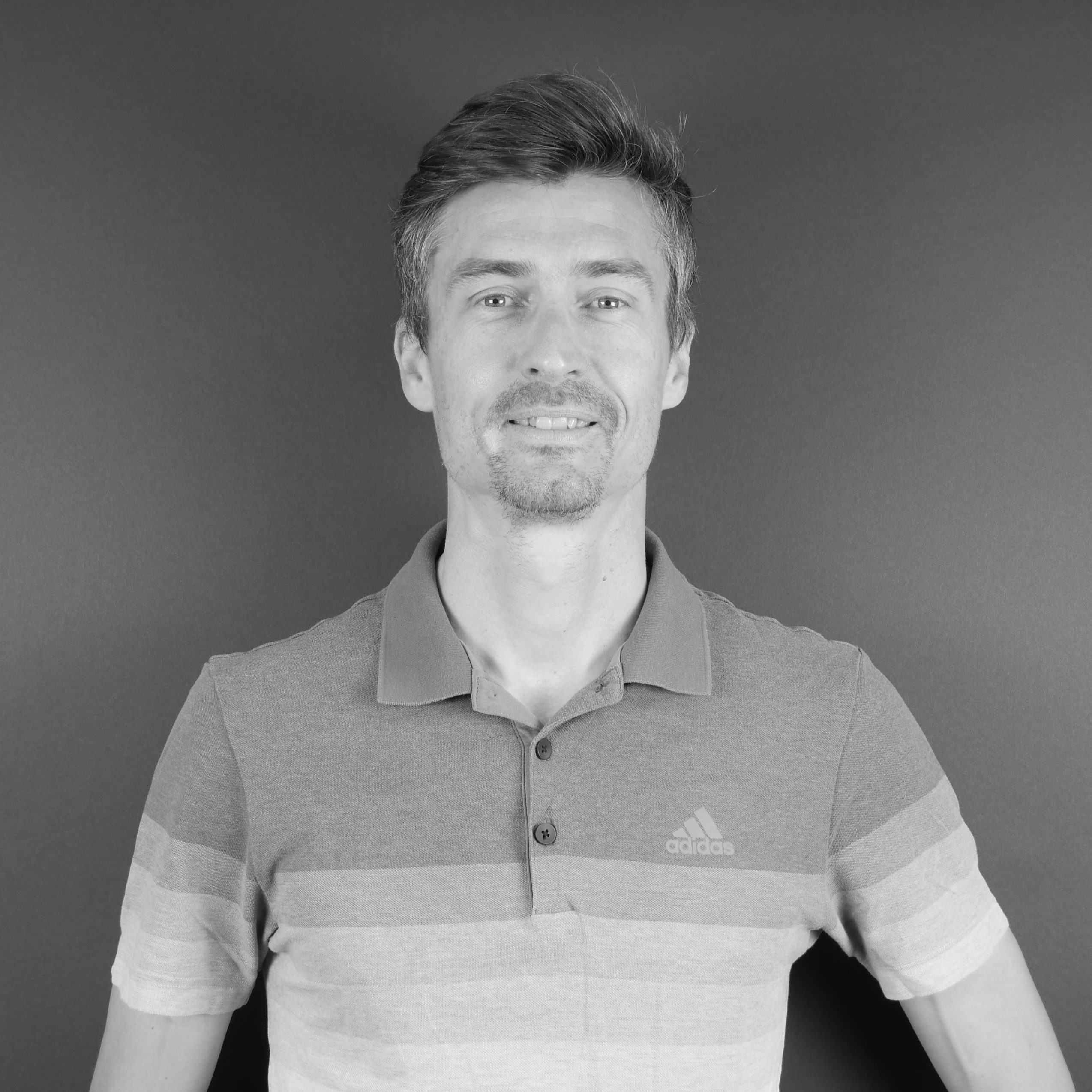 Sporting Hero:
Steve Cram
Richard Burney
Senior Category Manager: Running and Track & Field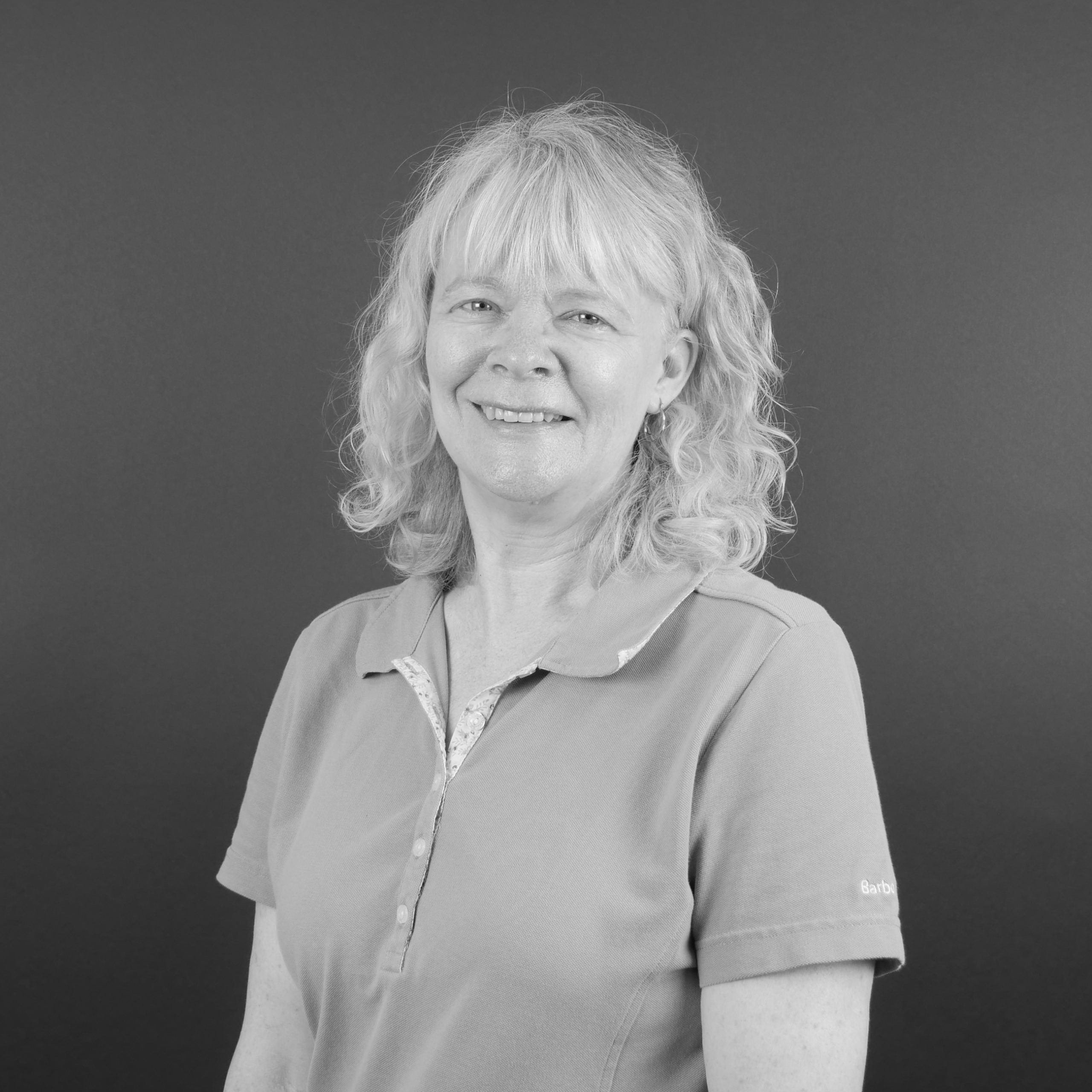 Sporting Hero:
Chris Akabusi
Gail Burry
Customer Controller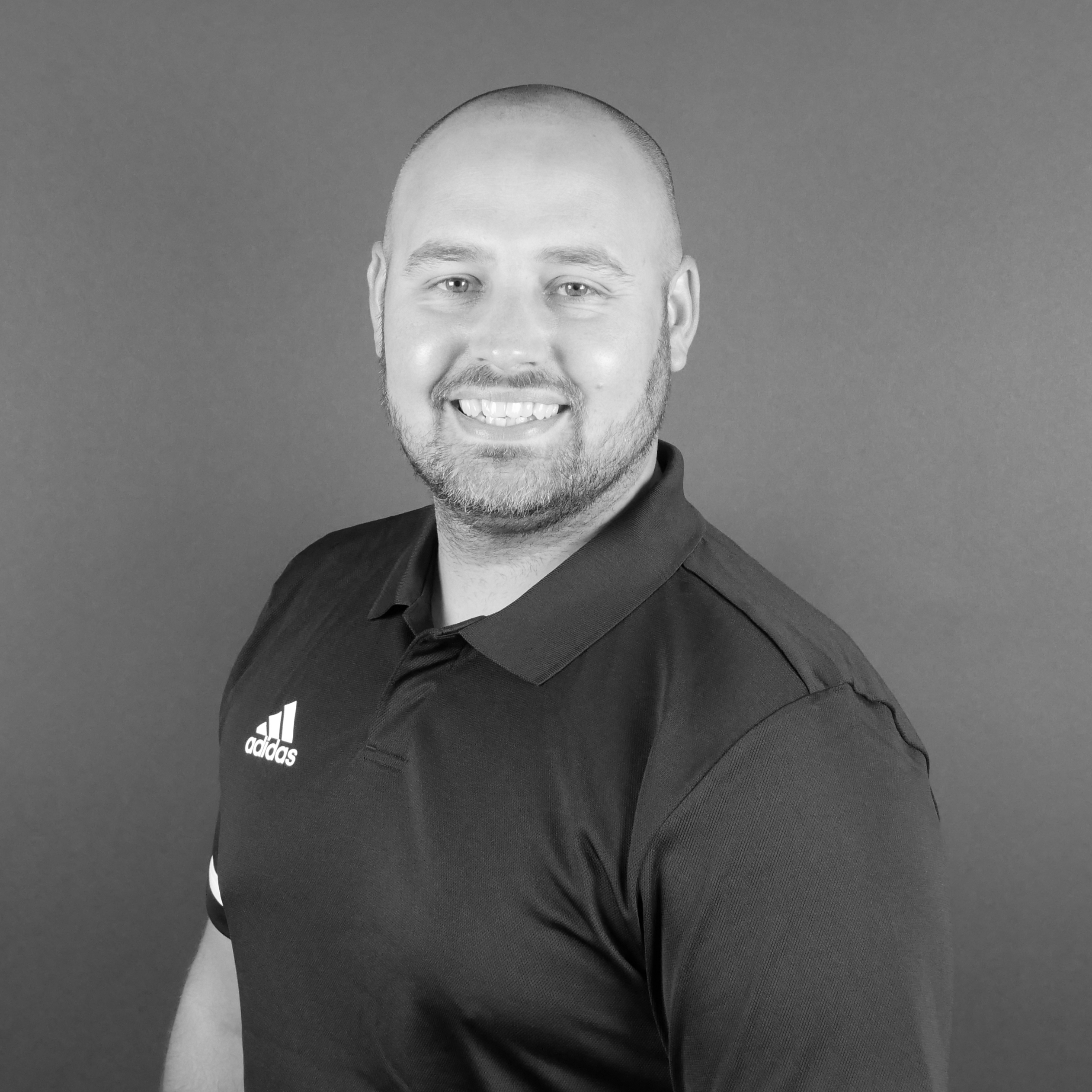 Sporting Hero:
Lewis Hamilton
Antony Stone
Operations Manager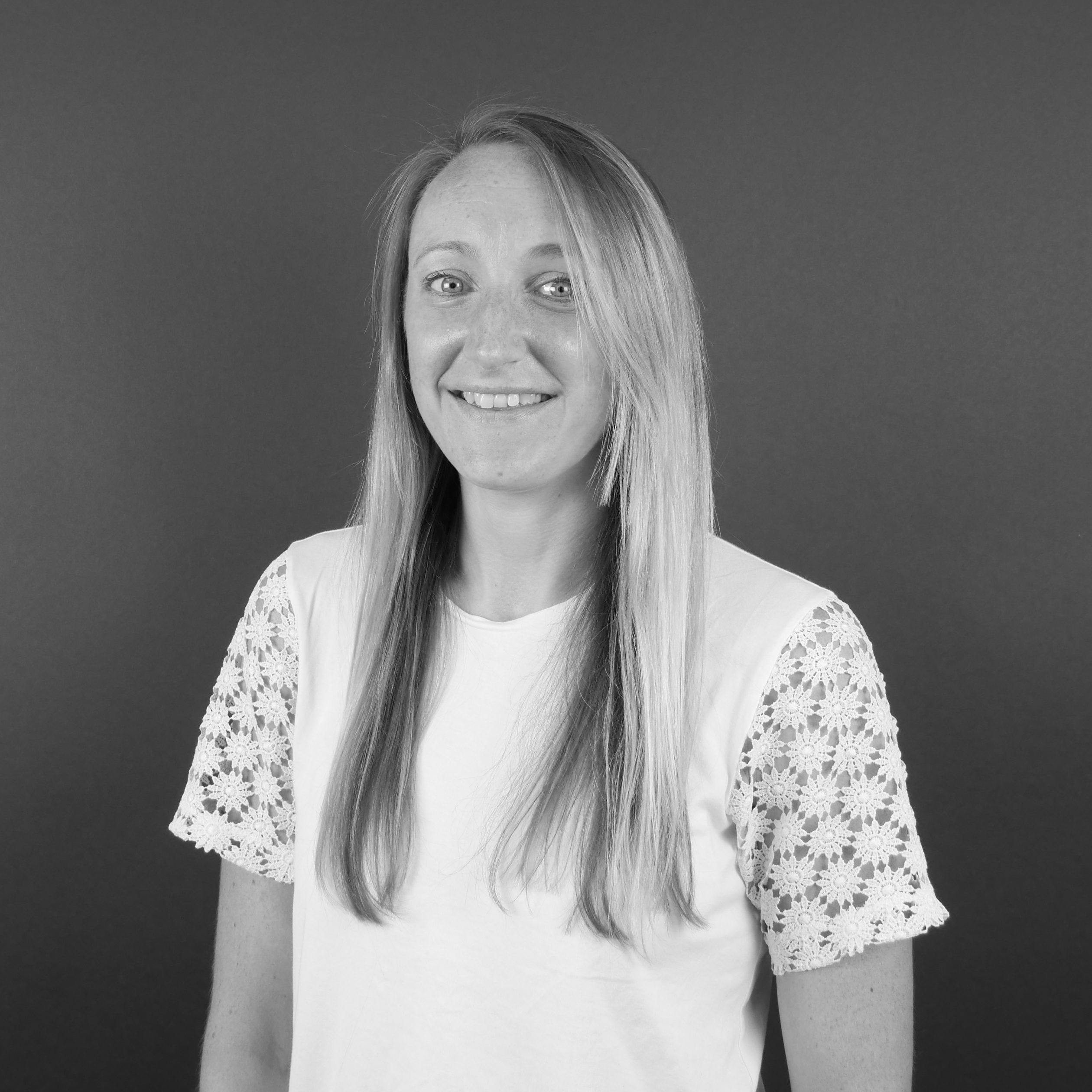 Sporting Hero:
Jessica Ennis-Hill
Linzi Ford
Business Development Manager: Teamwear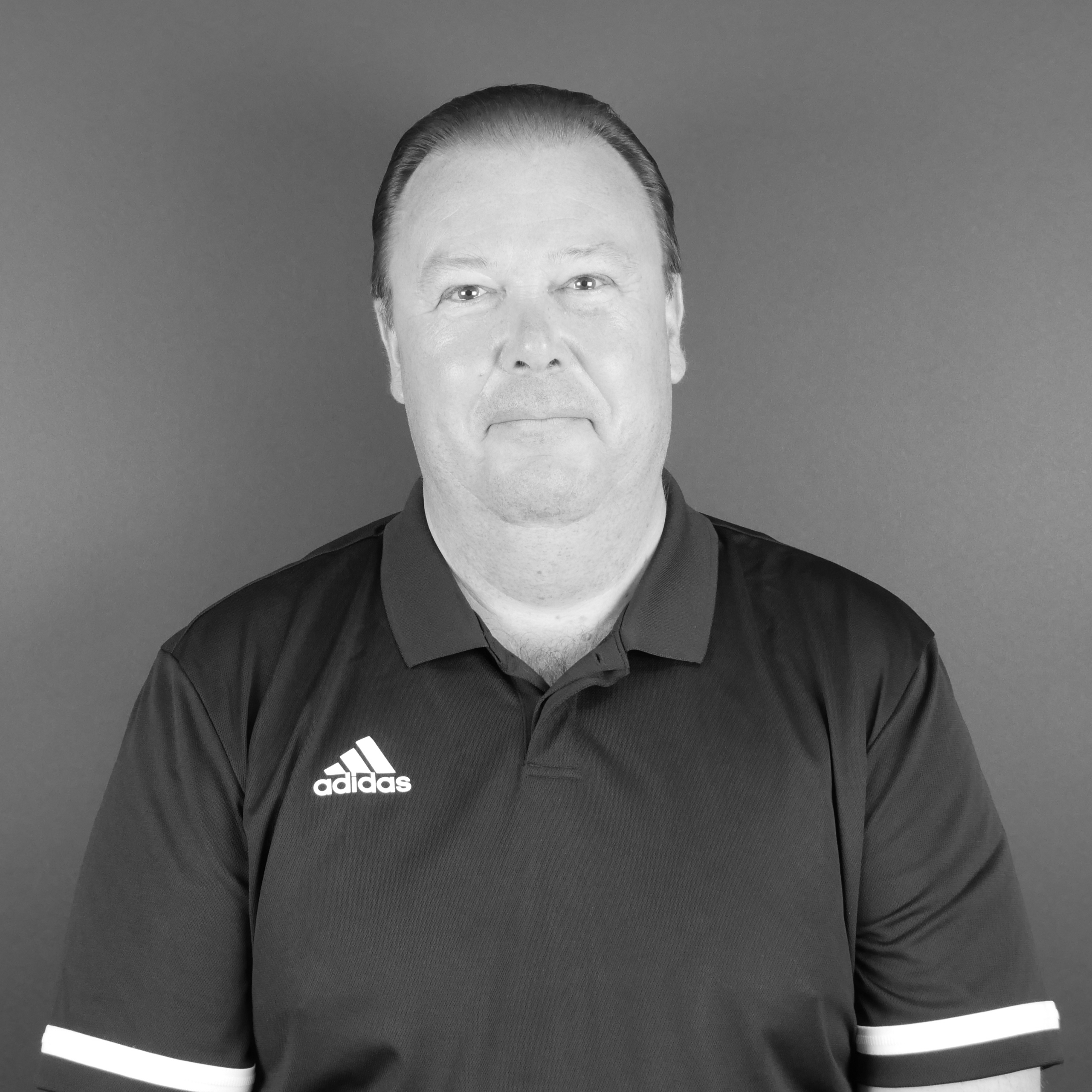 Sporting Hero:
Kenny Dalglish
Gavin Press
Operations Team Supervisor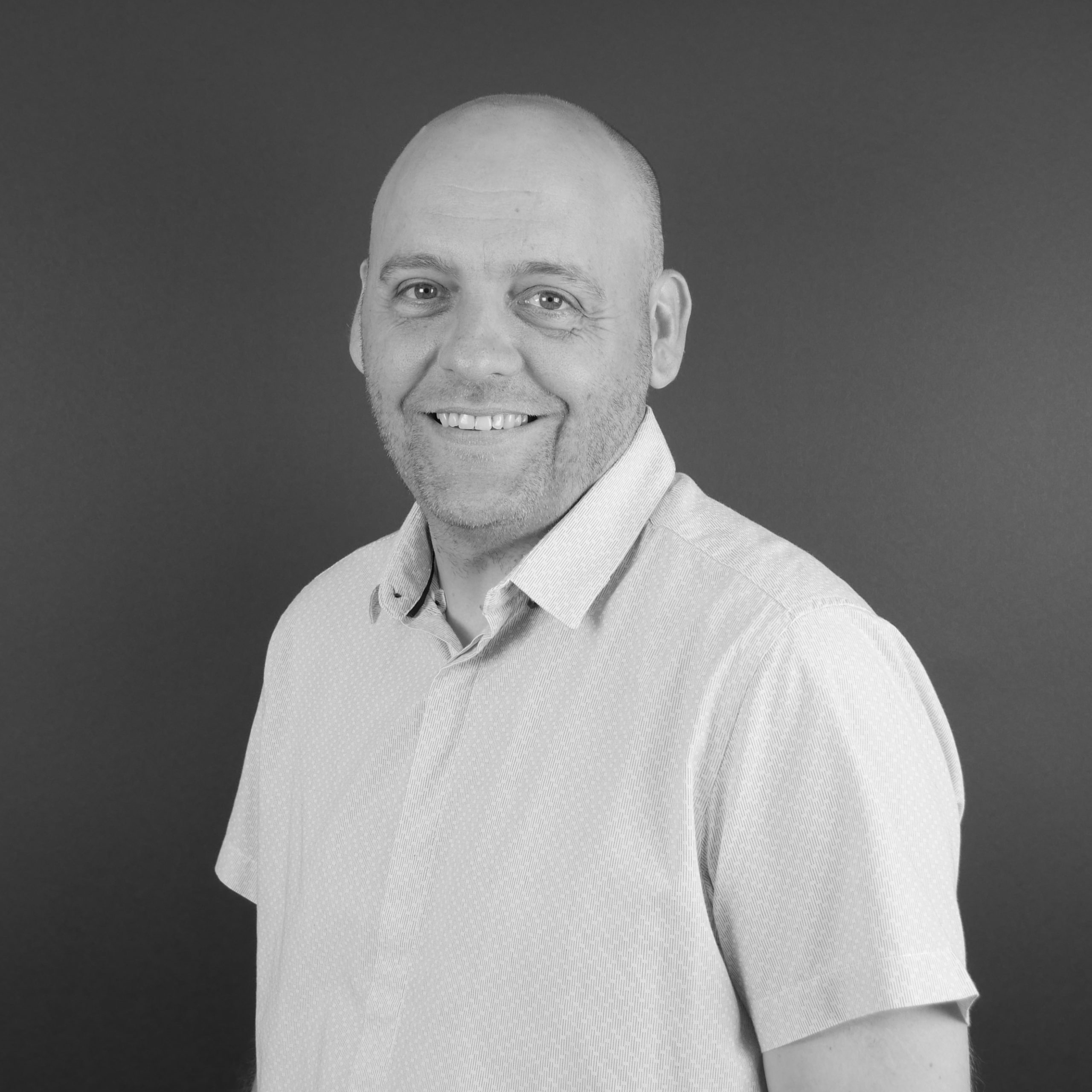 Sporting Hero:
Viv Richards
James Purnell
Customer Fulfilment Executive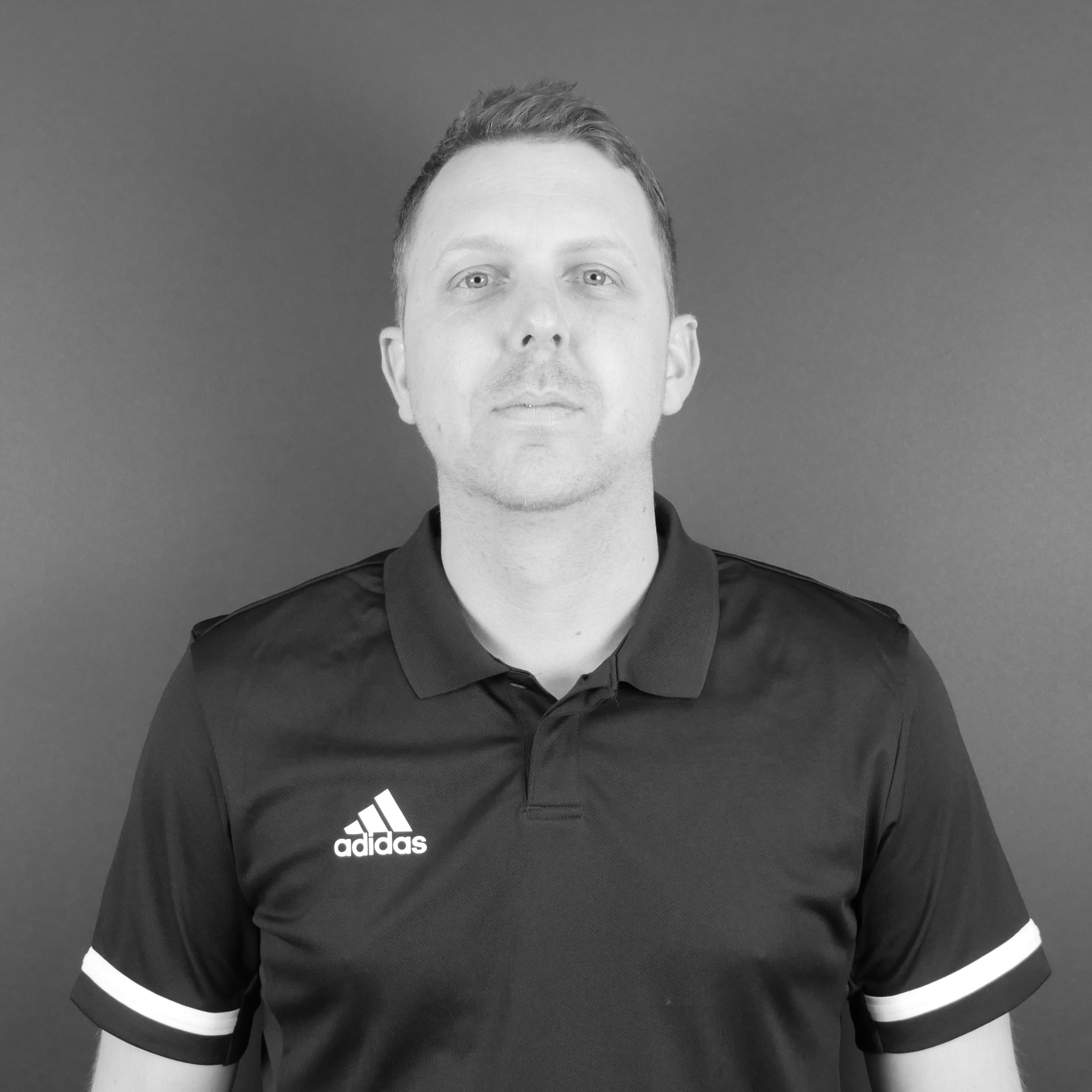 Sporting Hero:
John Barnes
Kevin Reid
Operations Planning Supervisor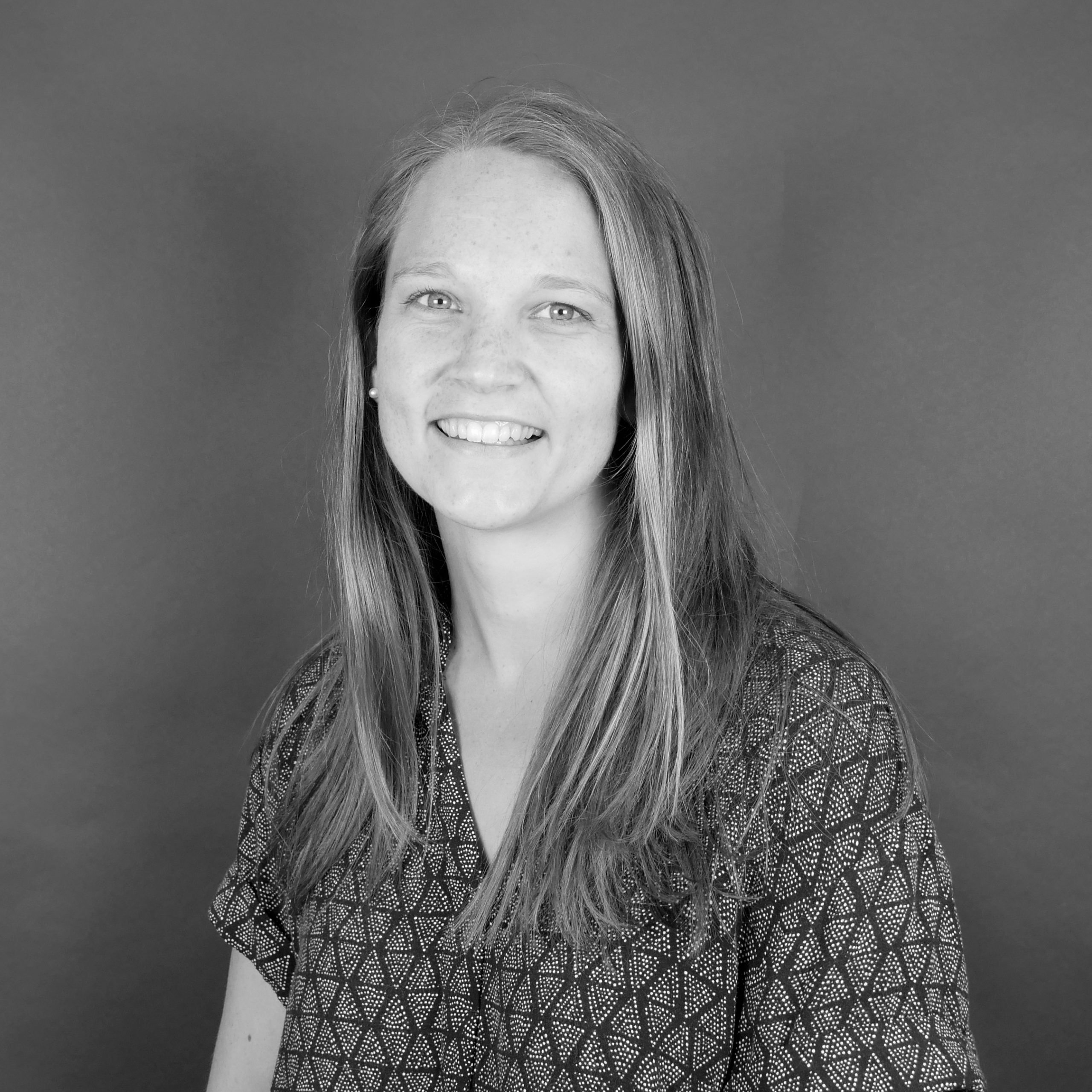 Sporting Hero:
Victoria Pendleton
Beth Cammegh
Senior Category Manager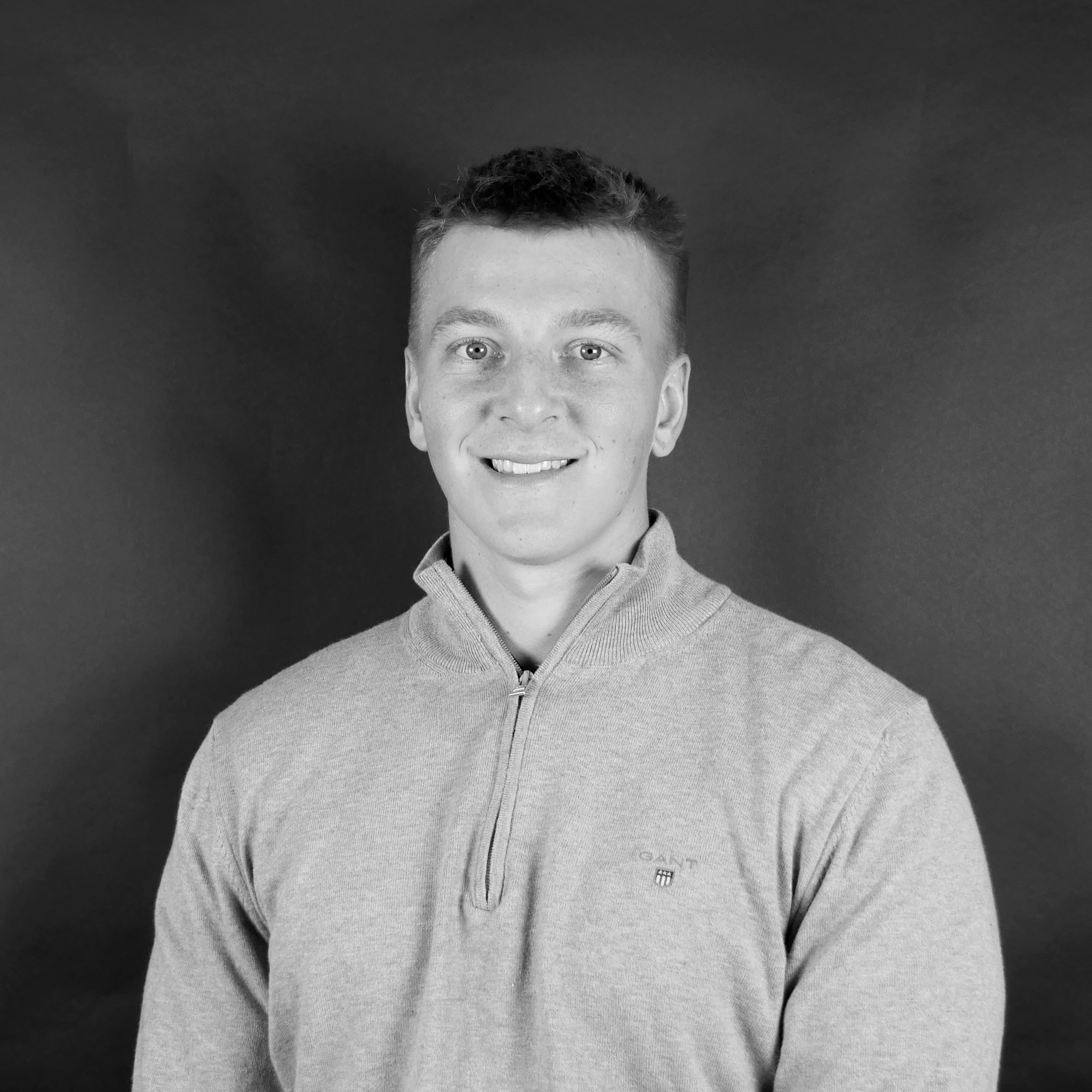 Hobbies:
Football, Tennis, Rugby
Sporting Hero:
Rachael Blackmore
James Jones
Customer Fulfilment Executive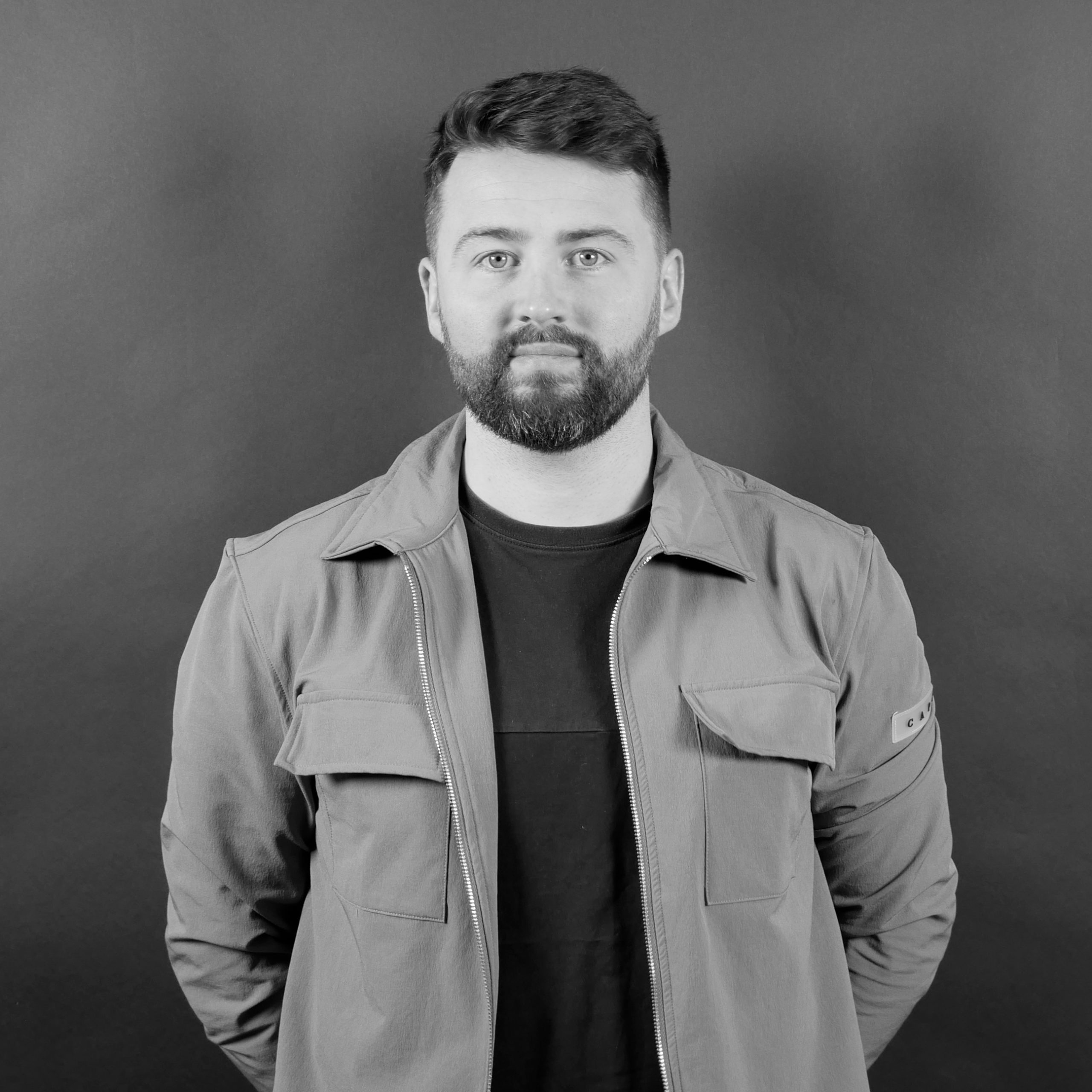 Hobbies:
Football, Running, Golf
Sporting Hero:
Phil Taylor
Chris Deakin
Account Manger: Running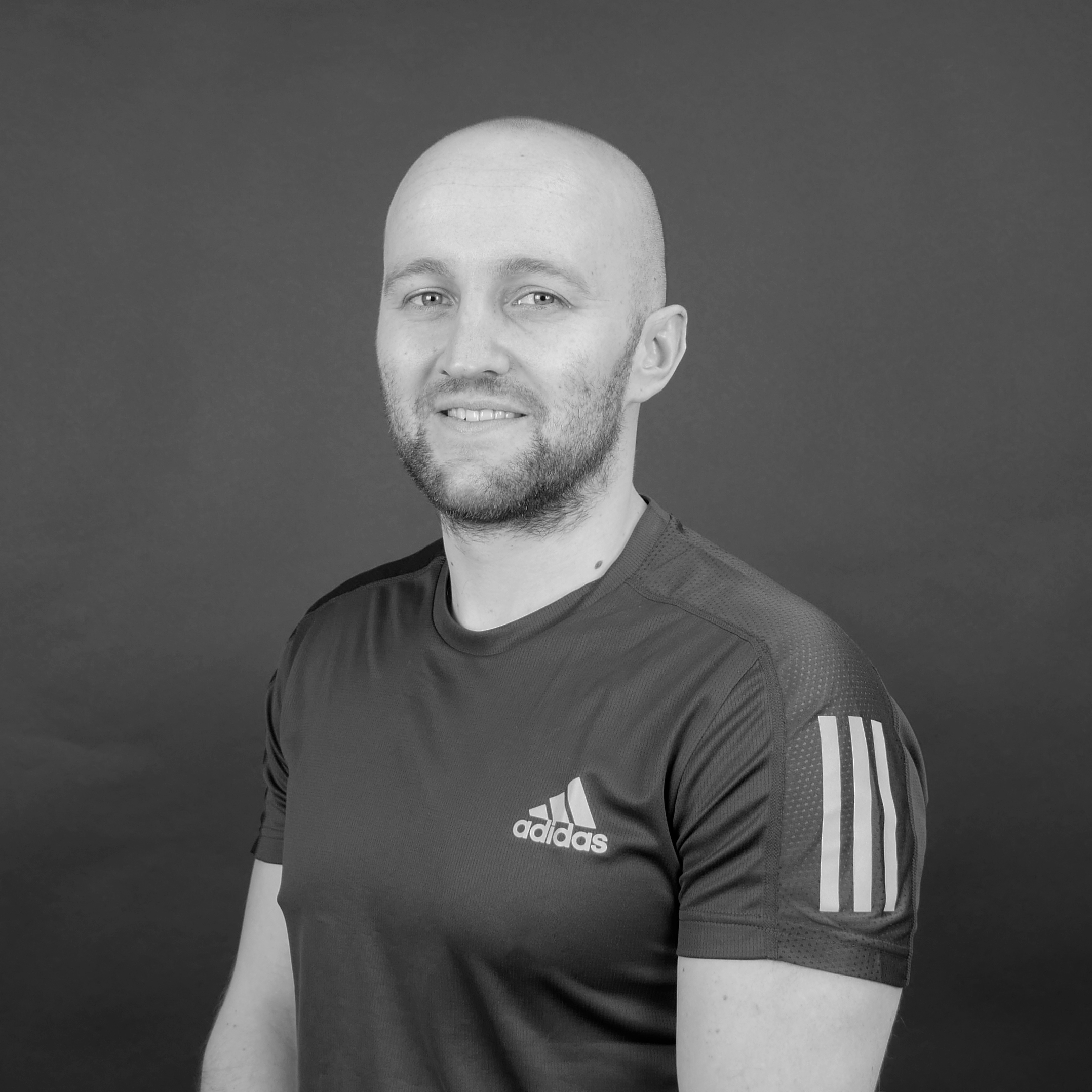 Sporting Hero:
Shane Williams
Sam Wood
Account Manager: Running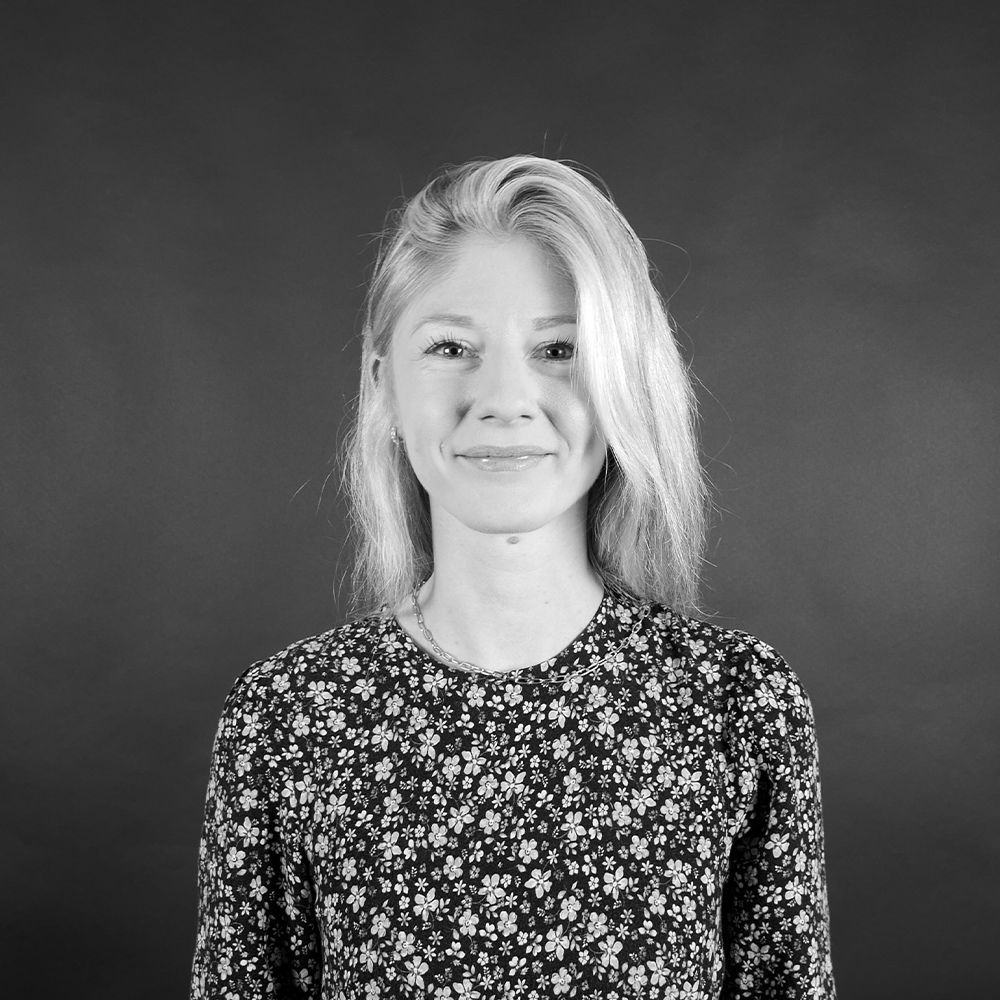 Sporting Hero:
Billie Jean King
Alexa Gandy
Senior Marketing Manager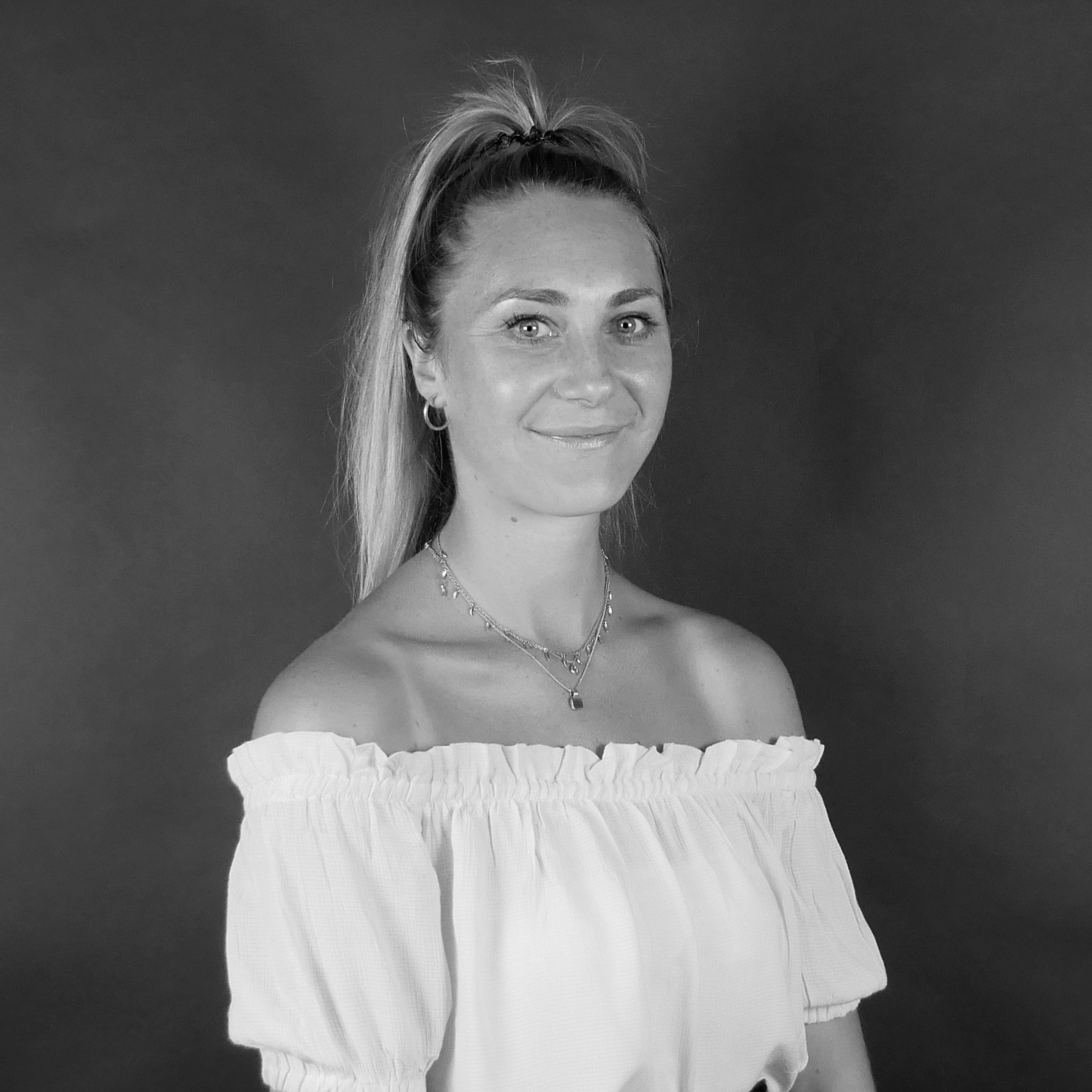 Sporting Hero:
Kim Clijsters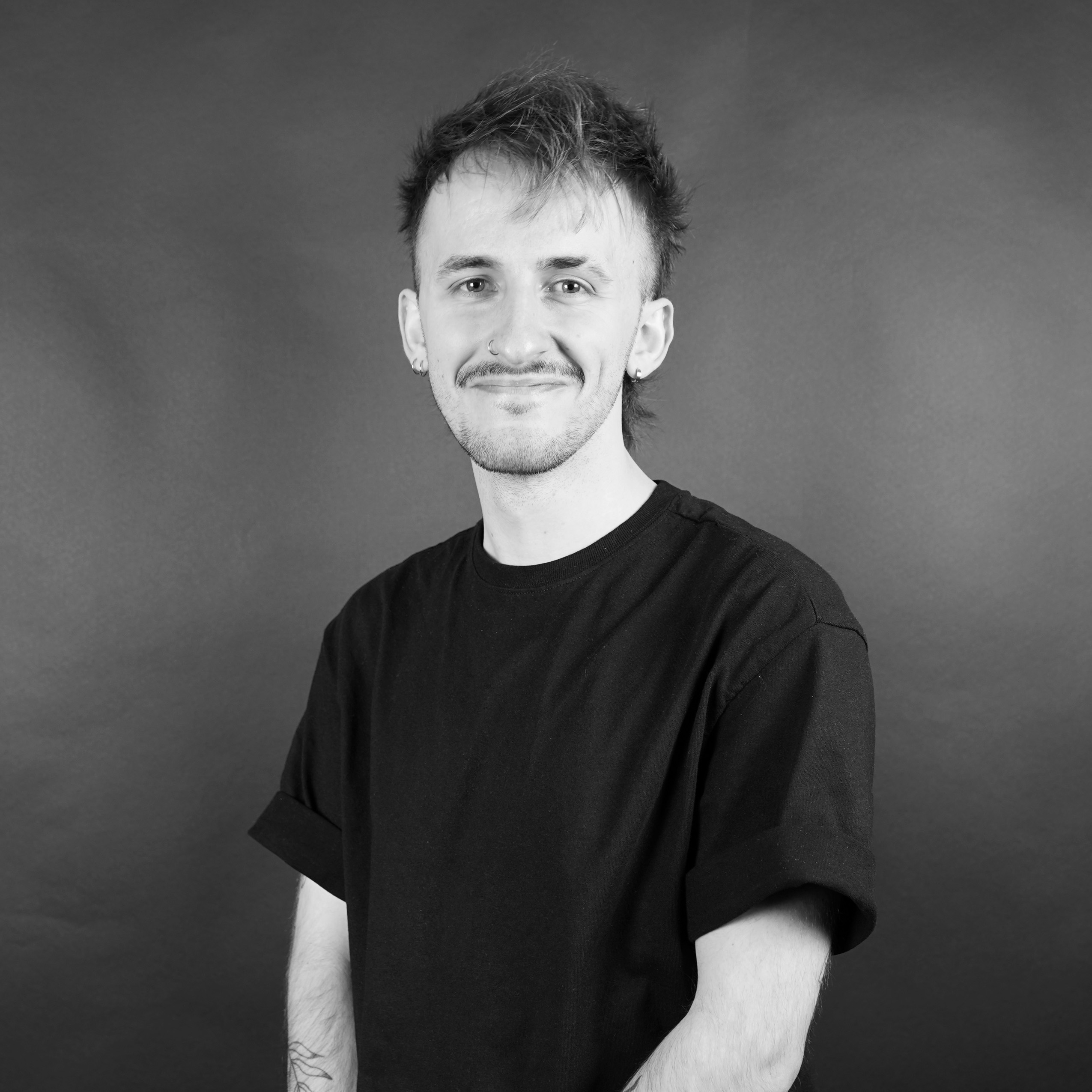 Alex Benbow-Carter
Creative Content Designer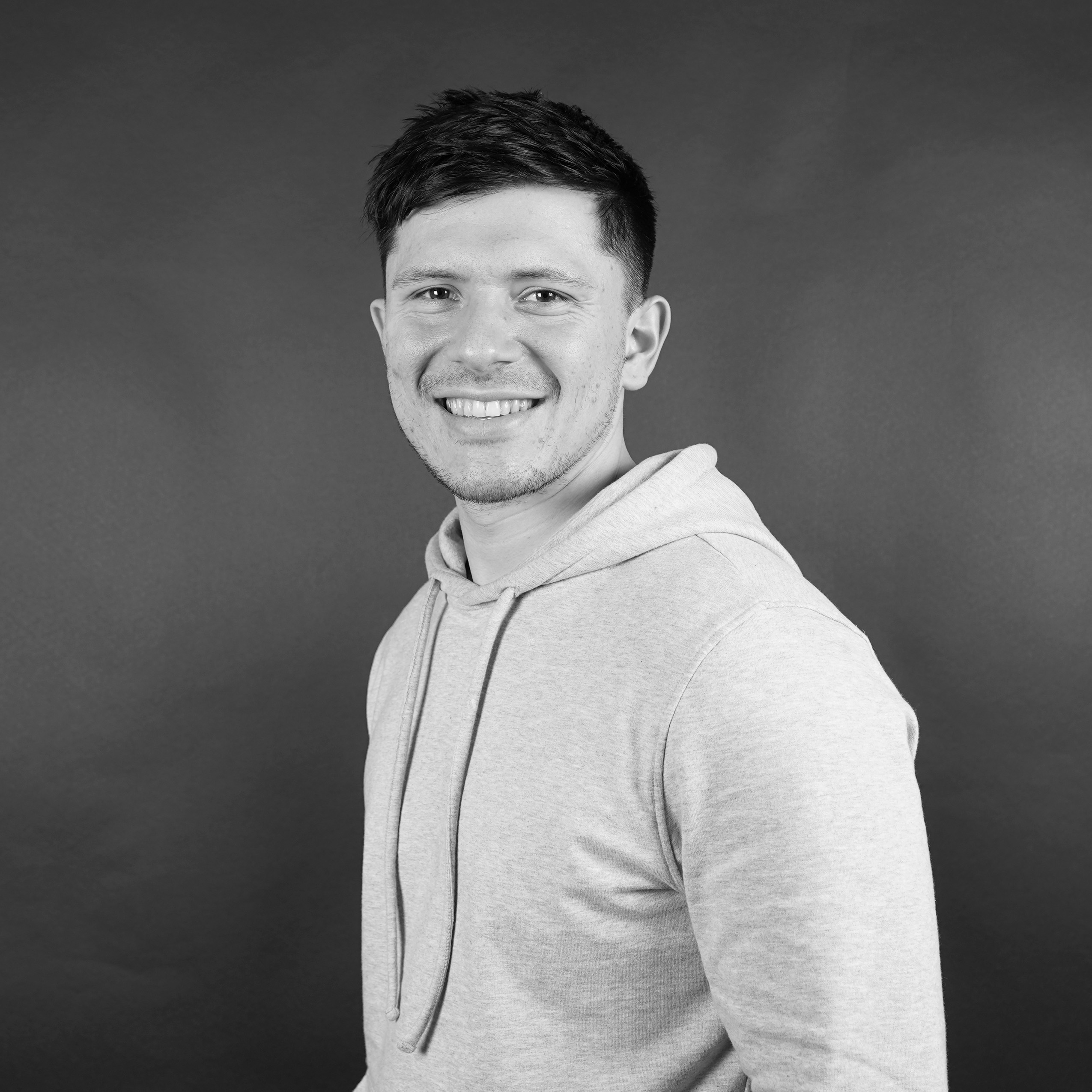 Hobbies:
Gym, Golf, Football
Sporting Hero:
Ricky Lambert
Nathan Thomas
Senior Marketing Executive